Sponsorship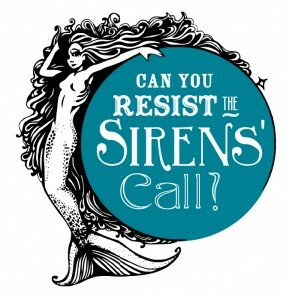 Kirsty Knowles, GM Operations of CLM NZ says, "At Parnell Baths we just love the Wet Hot Beauties group. Our customers love seeing them practice and their annual event held at the Baths is always very popular and a real must see event for locals and visitors. They are such a professional group who contribute hugely to the community in everything they do. We love having the ladies on site and they are just great to deal with. We have been working with the Wet Hot Beauties for a number of years and are really looking forward to having them back this summer."
Sponsor the Wet Hot Beauties to connect with our unique non-profit water ballet company and wide network, creating excellent quality, high profile events which are highly regarded and widely attended.
In 2016-2017 WHBs are creating their third night-time outdoor water ballet season at Parnell Baths in Feb 2017 titled Sea Change, part of Auckland Fringe Festival. With Auckland-regional reach, wide local participation and feel-good national coverage, both 2011 & 2013 seasons won Auckland Fringe Festival's People's Choice Awards, and were media feel-good, sold-out hits of the summer.
We are currently seeking sponsorship for this season, view our proposal: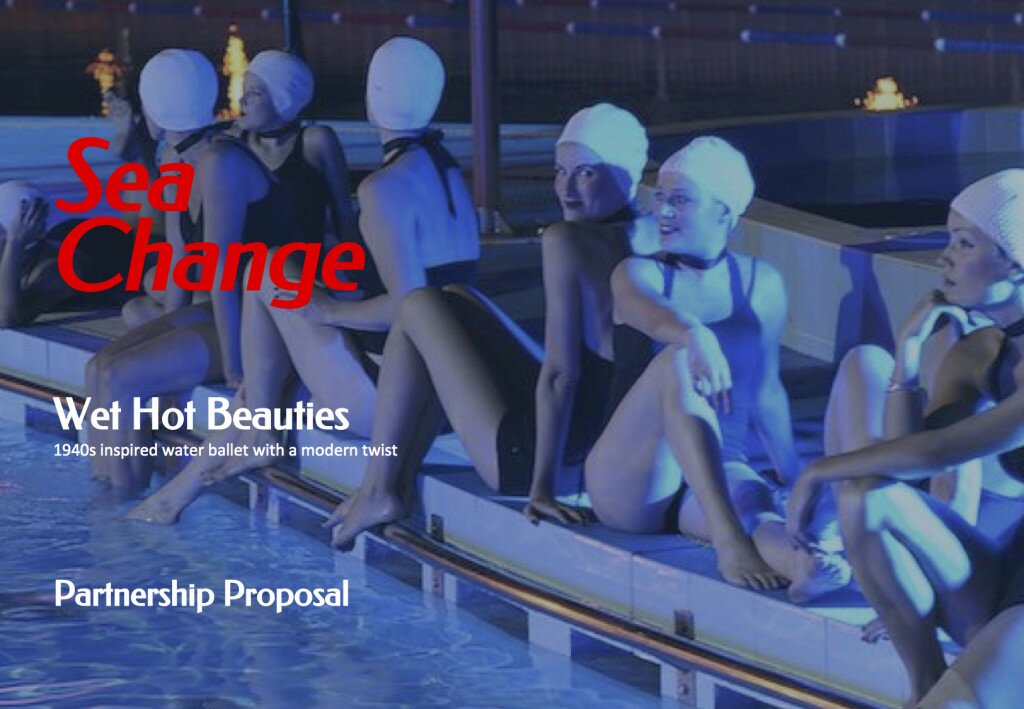 ---
The Wet Hot Beauties are an entertainment fixture for Parnell and for Auckland, a creative community of 500 with 100 involved in this annual summer festival season.
We are vintage-inspired with modern inclusivity, feminine, fun, authentic and popular.
We value empowering women, body positivity, authenticity, women's wellbeing, community, courage and innovation.
WHBs are both an art and leisure activity, focused on participation for all in a fun summertime event, professionally-led and community focussed.
Wet Hot Beauties is where ordinary everyday people transform into the extraordinary.
We would love to partner with you to help us create a truly theatrical, breathtaking show for our audience – and help you create feel-good, highly shareable content in the lead up to Christmas and across the Summer season.
We are seeking a sole Naming Rights sponsor, or up to 4 shared partnerships, ensuring the high quality attention and love the WHB experience ensures.
In return, your organisation connects with a popular active community, with wide-ranging audiences, arts/leisure participation on a large scale that is community minded and all inclusive, with national tv/magazine/online coverage, will be the media's feel-good sold-out hit of the summer.
Contact Co-Producers Pip Hall & Judy Dale and email 
---