Swan Song
~ A classical love tragedy pool party ~ 100 tutus flocked to the water in a romantic and epic tale of star crossed lovers, dark magic and water fowl.
This fifth WHB season and second theatrical show in Auckland Fringe Festival Feb 2013 sold out two weeks before opening, was warmly received & critically acclaimed, again winning the Fringe Festival Peoples Choice Award.
Wet Hot Beauties are truly grateful for the generous assistance of the following good-looking organisations and hot individuals for our Swan Swan season 2013.
Thank you for your support! May the water gods splash good health, success and joy upon you.
Gold Sponsor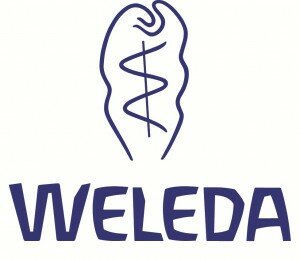 With Support From